SalesCompete, the bellwether sales gamification and leaderboard app built inside of Slack for Salesloft and Outreach, is now live on the HubSpot app store. Now your team can enjoy Hubspot gamification is just a few clicks. It is specifically designed to encourage sales team motivation, increase team activity, and hold reps accountable.
If you're using HubSpot for your main CRM of choice today for your sales team, then you've most likely run into less than ideal ways to motivate your team with the tool. Let's dive into some of the benefits that a gamification tool like SalesCompete can bring to inside sales teams today using HubSpot.
Cultivate a Thriving Sales Culture with Hubspot Gamification using SalesCompete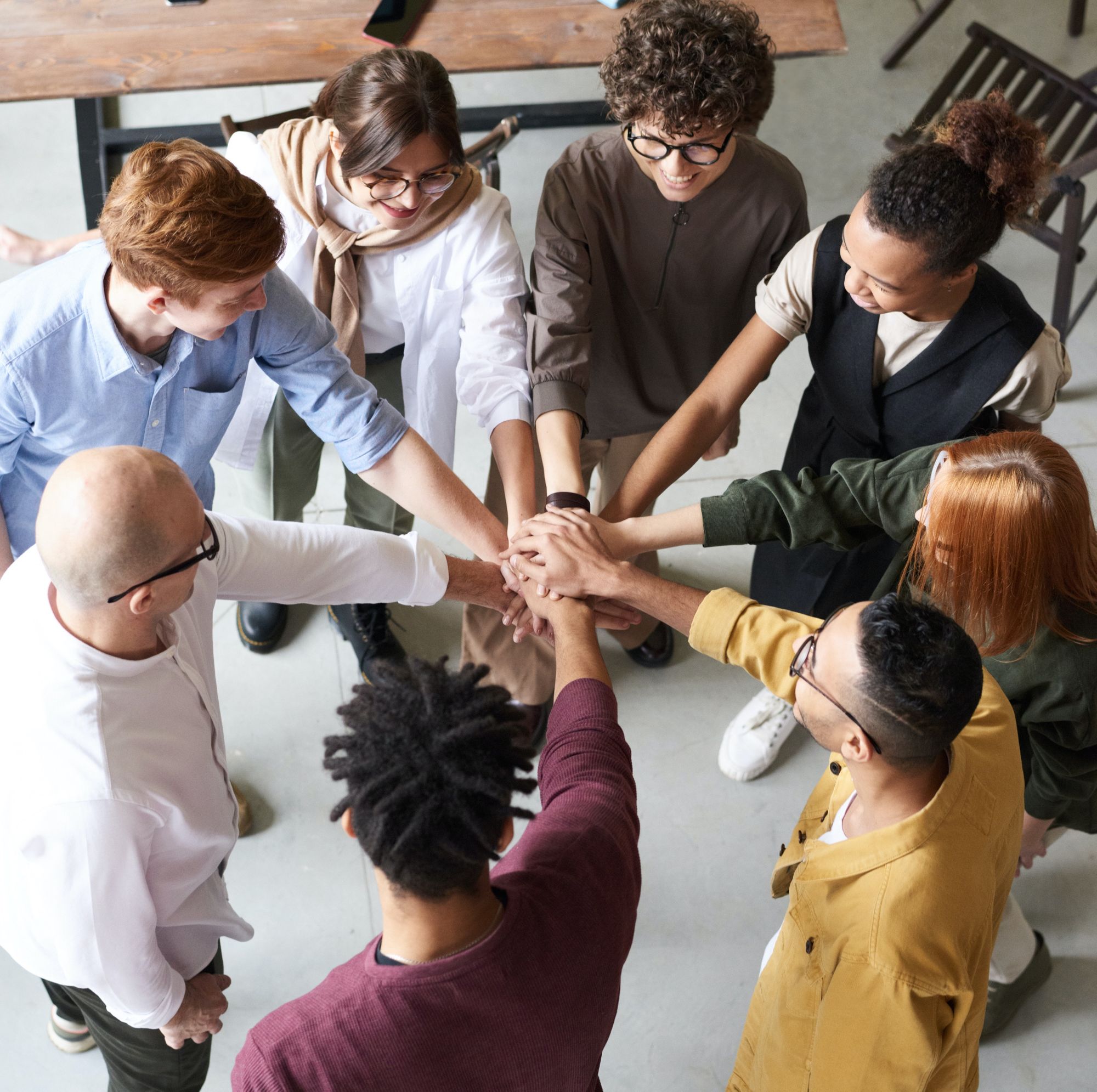 When sales teams went remote post-covid, it was supposed to be a level up in terms of work and life. What we got instead was less social interaction on a daily basis, worse work/life balance, and a longing for the good 'ol days of the office.

SalesCompete helps your BDRs feel like they're back in the office everyday with fun challenges, power hours, and spiffs to win. Activity output and accountability is just as achievable as when you were all huddled together in the office pod.
Keep the whole team on the same page with metrics inside Slack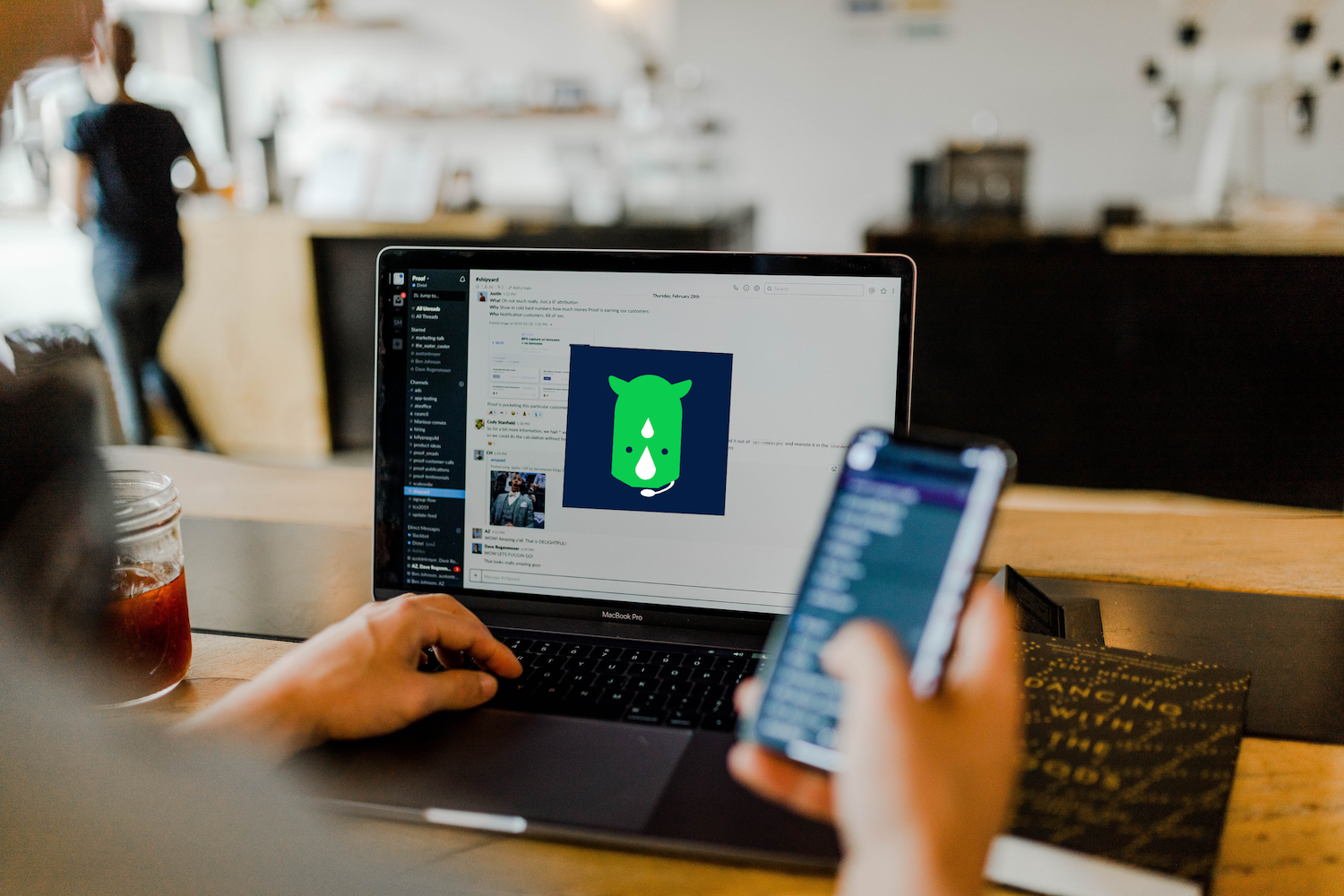 Tired of refreshing the page on a dozen custom dashboards in Salesforce that your reps never look at? With SalesCompete, your reps can see where they rank against each other each in real-time.

Create custom leaderboards that send at the beginning and end of each day (or pull in real-time), providing a benchmark for all your reps to know where they stand each morning and how much they hustled at the end of each day.
Spend less time onboarding new reps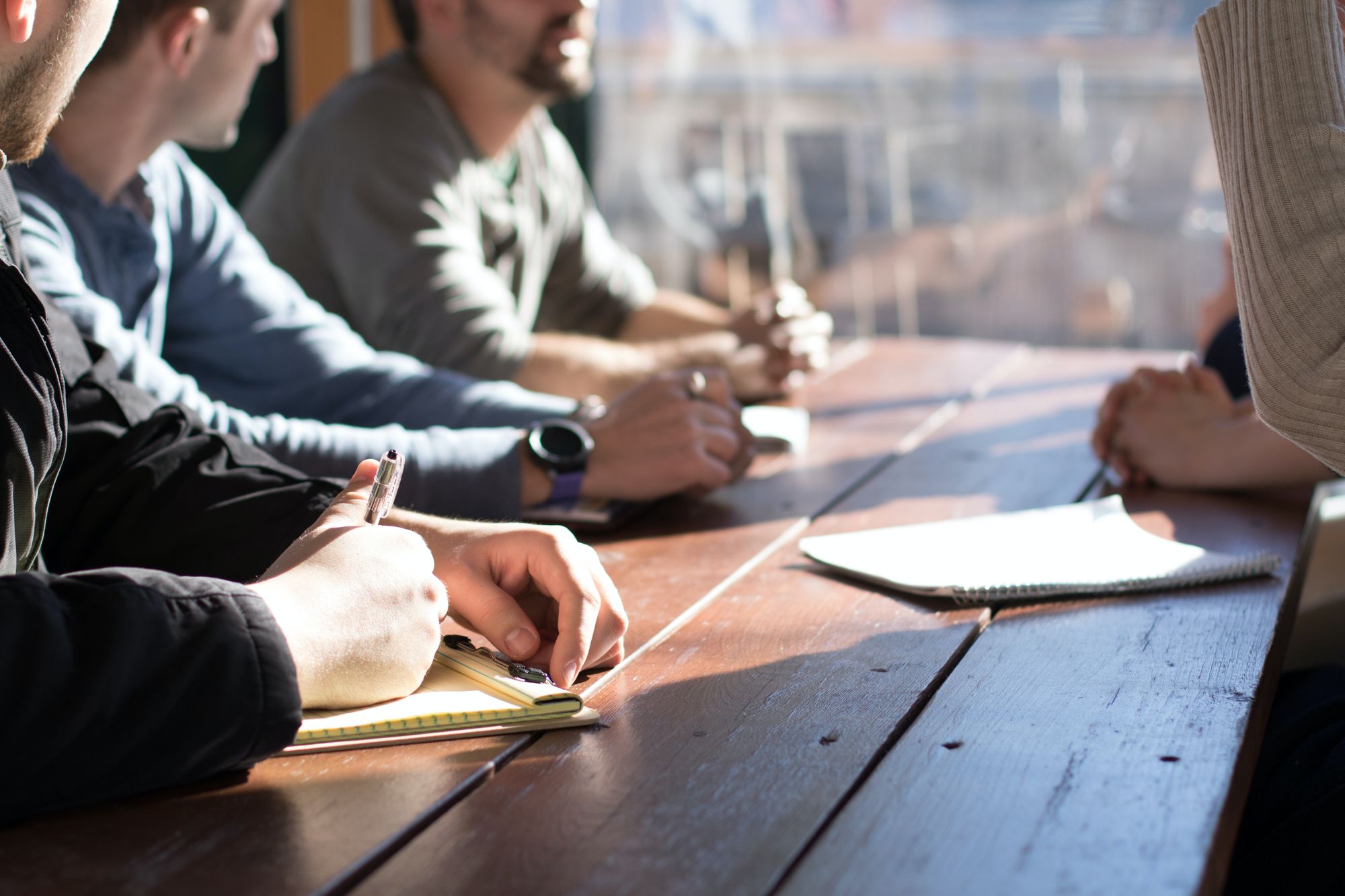 You know the drill -- onboard a new class of reps and spend every waking moment tracking their metrics and first few weeks of progress on spreadsheets or Salesforce dashboards. Push them early on and often to get activity to where it needs to be.

With SalesCompete, all that sunk onboarding time is a thing of the past. Easily setup automated goals that tell you if your reps are on track each day, and coach your new reps on objections with ease by posting call recordings into Slack in real-time.
SalesCompete Brings Gamification to HubSpot With Our Innovative Slack App
🤖 On-Demand Leaderboards
Use our on-demand slash commands inside of Slack to pull just the stats and graphs of your choosing at anytime.
📊 Daily Recap Reports
Get an overview of where your team stands each morning against all the metrics you care about -- directly inside of Slack.
🎯 Goals
Use goals to rally your team around a specific target metric and deadline. Goals can be one-off or recurring, and may include a spiff.
⚡️Power Hours
Use power hours to bring back that in-office competition amongst your sales team. Reps call in real-time for 1 hour against a specific goal to win a prize.
⁉️ Daily Trivia
Use daily trivia to start the day off right with your team. Reps submit their answer to 3 jeopardy questions and winners are announced 1 hour later.
💰 Meeting Bounties
Use meeting bounties to take the monotony out of a rep's day-to-day by giving them an opportunity to win a prize when they book a meeting with any contact at a specific named account.
☎️ Call Coaching Messages
Use call coaching messages to give your team quick access to recordings of calls from specific sentiments -- rounded up every 1, 2 or 3 hours.
💪 Success Notifications
Use success notifications to send a fun, congratulatory slack notification each time a new meeting (success) is booked. Includes the call recording for giving quick feedback.
Interested in Learning More?
Book a live demonstration of our tool today and we'll show you how to get started with HubSpot gamification using our Slack App right away!
Cheers,
Kyle